BIOGRAPHY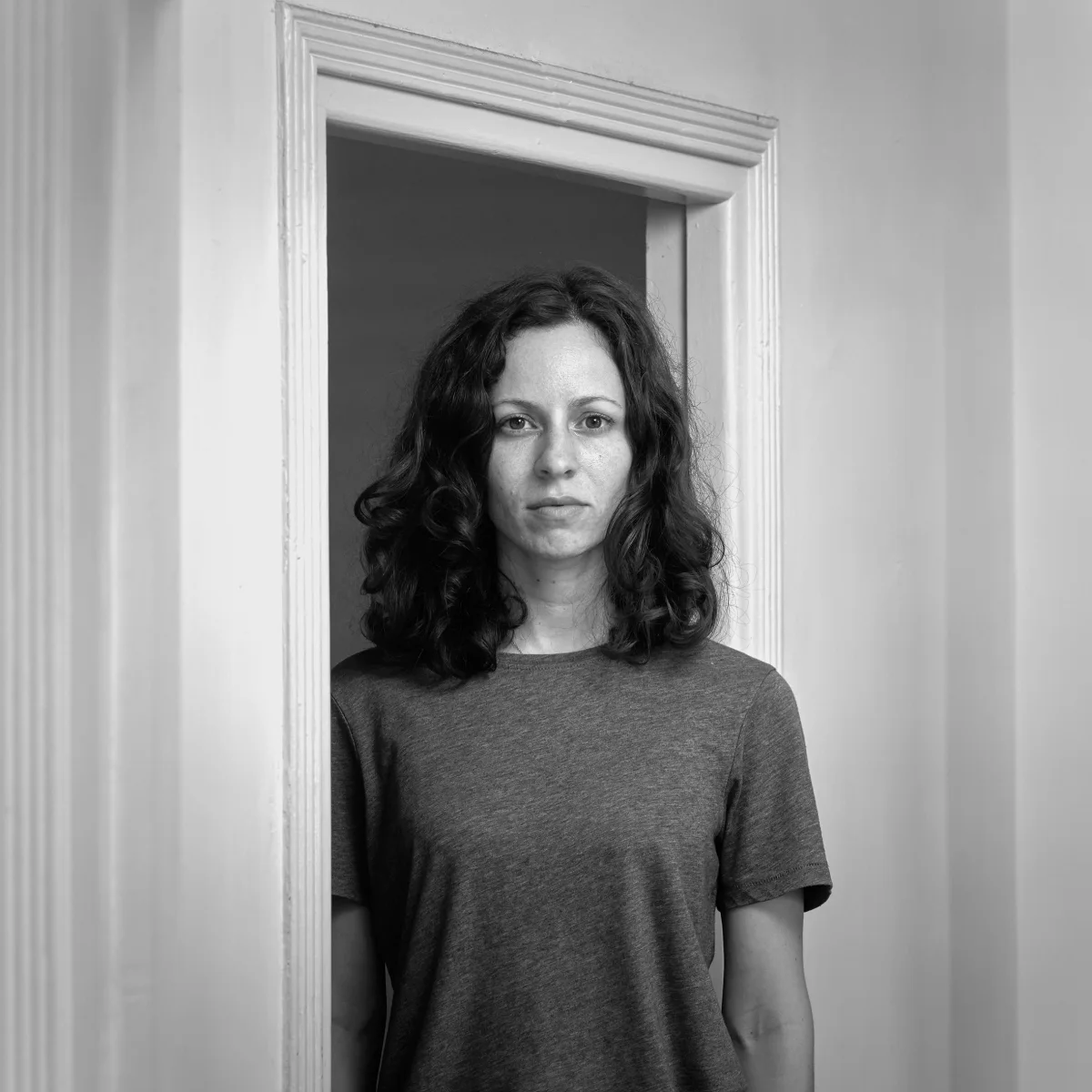 Born in April 1960, Françoise has lived in the Lille region (France) since 1989. She decided to paint after attending many artists workshops.
Being a self-taught, the artist long considered her work as a personal diary until 2004, around ten years ago, she decided to exhibit .
Initially her subjects are simple, the artist paints the beauty and mystery of all things. Her work on still-life and materials took her to the doors of abstraction.Françoise work then moved towards 2D sculpture, through the object, mineral shapes, sober colors, and material. Since 2014, organic shapes have been adorned with colors.
The artist work on round feminine shapes, more rectangular (boxes) and masculine shapes relates today to the masculine and the feminine subjects, twinning, complementarity, about fullness and emptiness.
Today Françoise works on line and curve, always with material, refined shapes and color as a backdrop.
CV Linet Sanchez